"Hyuga Kaya", The Highest Quality Go & Shogi Board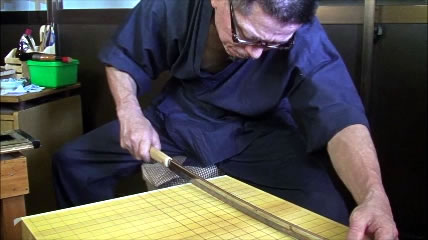 People say that the best and most suitable wood to make Go& Shogi board is Kaya wood (Japanese nutmeg-yew or Torreya Nucifera). Kaya is highly evaluated because of its adequate softness, beautiful grain patterns, color, shine, and even fragrance.
Kaya trees can be categorized into two types, "Japanese Hon-Kaya (Japanese nutmeg-yew)" and "Chinese Hon-Kaya", which mainly grow in Yunnan Province in China. In general, people say that Japanese Hon-Kaya is the best and the Chinse one is the second best. Among Japanese Kaya trees, "Hyuga Kaya" grown in Miyazaki area on Kyushu island, produces the highest quality wood, because it is grown in an environment with significant temperature differences, with lots of rainfall and direct sunlight, all of these natural factors being essential to create beautiful and clear grain patterns. In addition, as these Kaya trees grow in rocky mountain areas, the distance between each annual ring is very close and dense.
Go boards made from Hyuga Kaya wood are often used in various notable Go tile matches all around the world. Even after many hours of play, Go players hardly feel any fatigue when they play with these boards and they enjoy clear snapping sounds during long hours. As time goes by, Hyuga Kaya boards change to a golden shining color and look more elegant.
All the lines of a Go & Shogi board are marked using Tachi-mori, the incredible skill of drawing lines using a Japanese sword. This traditional technique highlights the beauty of natural grain patterns and the texture of lacquered line is smooth and has also a nice feeling.
In order to make a Go & Shogi board, a log with quite a large size is required. Its age must be between 200 and 800 years old. However, cutting down natural Kaya trees is now strictly prohibited and very old virgin Kaya woods are no longer found on the market.  Just like the "Hyuga Tokusan (-collected) Clamshell Stones", Hyuga Kaya boards will be called "Legendary Boards" in the near future.
Wood Grain Patterns for Go & Shogi Boards
Masame (Rift cutting or straight cutting) or Edger Grain
On Masame boards, you see relatively straight stripes all over the surface of the top. As one Masame board uses half of the hemisphere of a log, the wood must be big enough. Among Masame boards, there are four different types of cutting style, called "Shiho-masa", "Tenchi-masa", "Ten-masa" and "Oi-masa".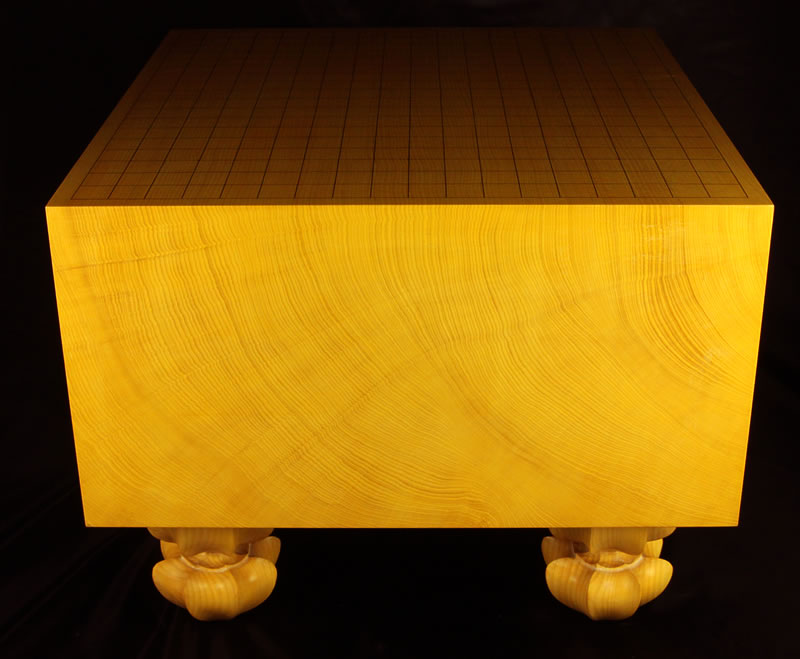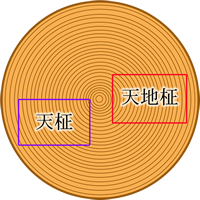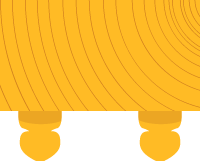 Itame (Ki-ura) (Flat cutting or cross-cutting)  or Flat Grain
In general, Ki-ura is the second best board after Masame. In the middle of board, you see lines of Itame (flat grains). As the board uses the entire wood, we can get more boards from one log than with Masame.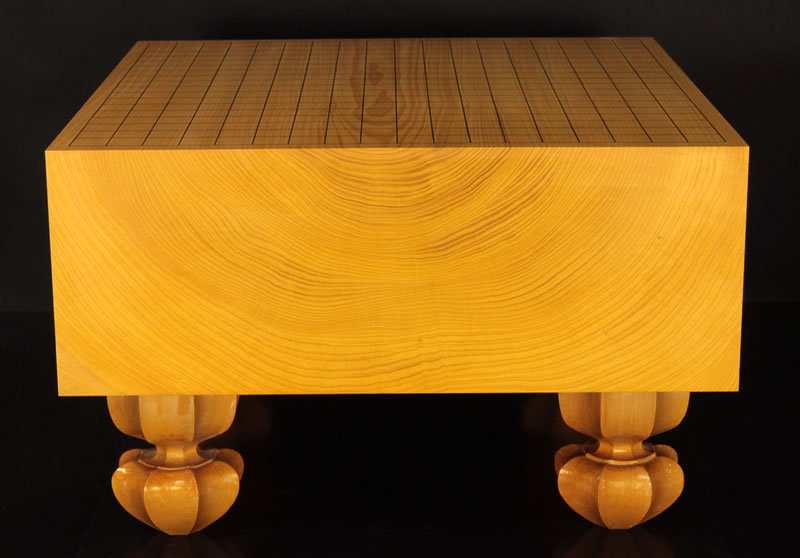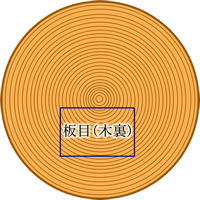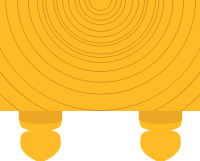 Itame (Ki-omote) or Slash grain
In general, Ki-omote is the third ranked board after Masame and Ki-ura. Ki-omote uses the opposite side of Ki-ura cutting. As the board uses the entire wood, we can get more boards from one log than with Masame.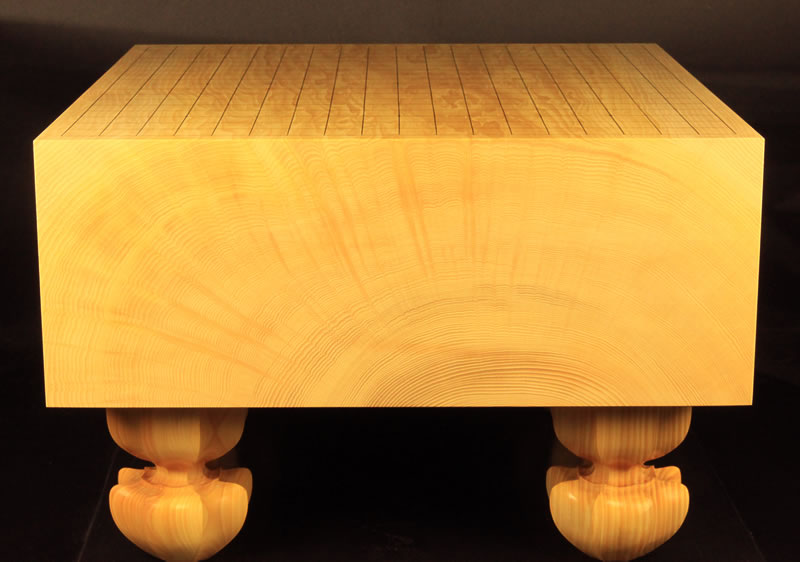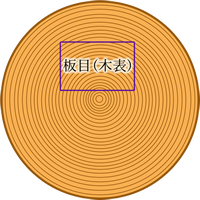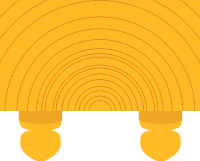 Kuroki Goishiten Online Shop