White Go stones
Basic Method 1
Basically, to best preserve the beauty of the Go stones for a long time, hand washing should take place before playing games with them.
Basic Method 2
Ideally, clean stones with a dry cotton cloth after playing each Go game.
In the case of being stored for a long time
Wash stones in soapy water with a mild detergent to clean the surface.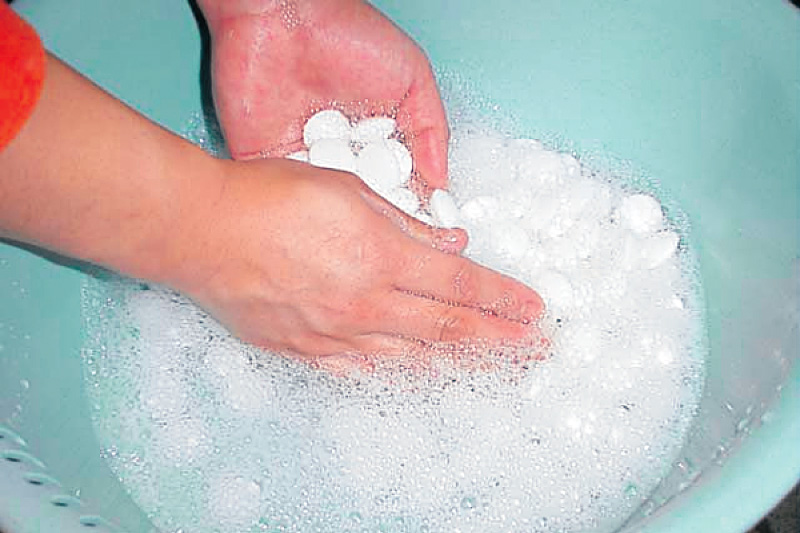 2. Let stones dry in the sun or shade in an airy place.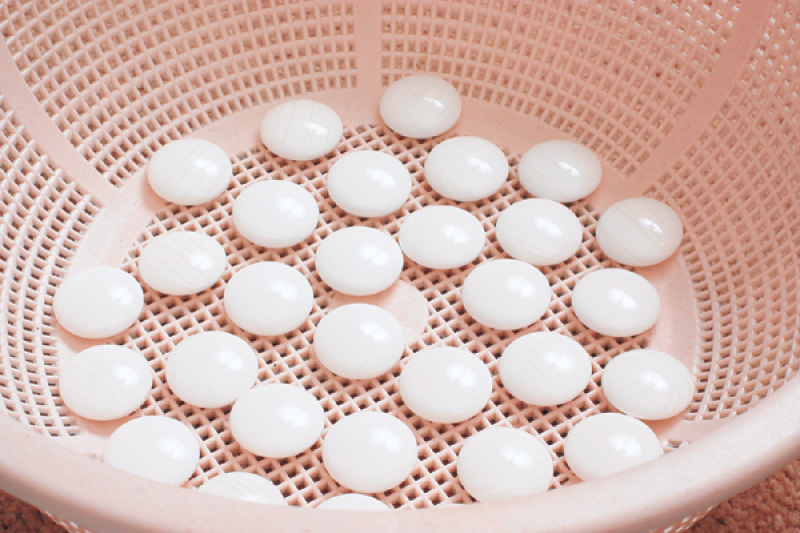 3. When stones are well dried, clean both sides of each stone with a cotton cloth.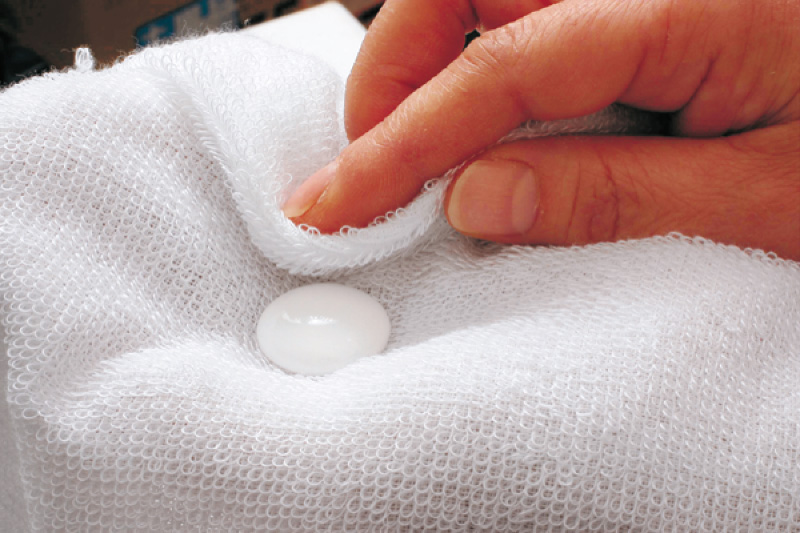 Black Slate Stones
Oil is applied on the surface of slate stones to prevent them from drying out. Please remove the oil before use.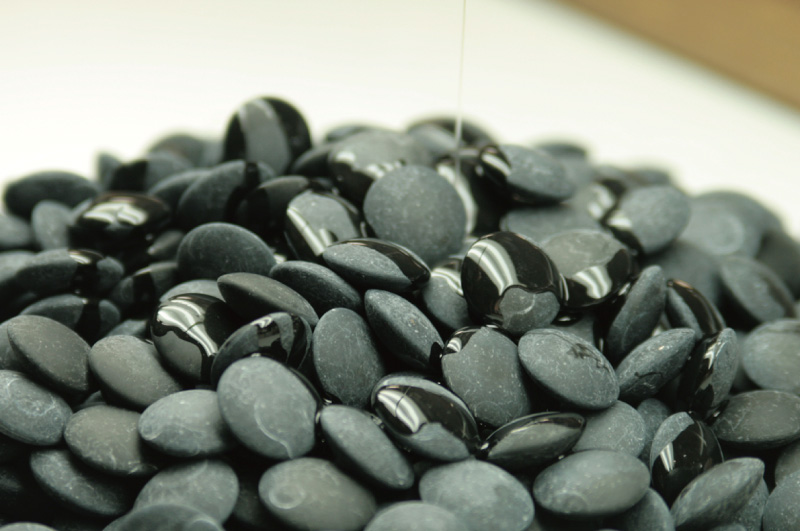 If the surface dries up and turns into a whitish color, more oil should be applied. Please apply baby oil or natural oil (thin and non fragrant-type) with a dry cotton cloth to restore its shiny black surface.