GOTEKI  is published to promote Go among younger generations, focusing mainly on Japanese young people in their twenties and thirties.
GOTEKI is published by "IGO AMIGO", a special group of Go promoters and professional Go players.
This magazine is written in Japanese only. Please understand that it is distributed only in Japan.
If you would like to get a free copy of GOTEKI at our shop, please contact us.
Link to Distribution List
You will able to read back number articles in PDF on the GOTEKI website.
Latest Issue
Back Numbers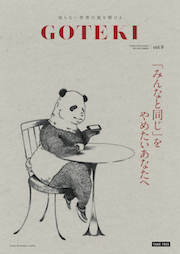 Vol.9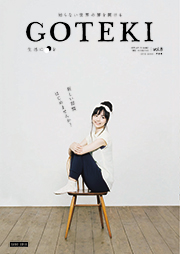 Vol.8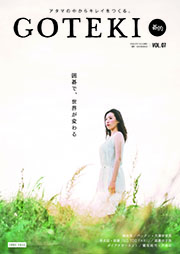 Vol.7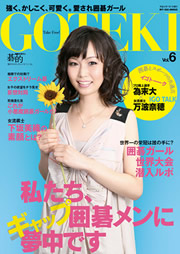 Vol.6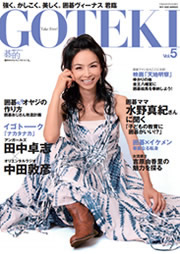 Vol.5
Our Articles
GOTEKI Vol. 7 dedicates two entire pages featuring a number of activities at Kuroki Goishiten and delicious food specialties in Hyuga City.