Shop Location & Information
8491 Hiraiwa, Hyuga City, Miyazaki Prefecture, JAPAN 883-0022
By car: 2 minutes from Hyuga IC on Higashi-kyushu Expressway
TEL:+81-(0)982-54-2531 FAX:+81-(0)982-54-8933
Our Showroom: We proudly introduce a wide variety of our products.
We always welcome your visit to our showroom opening everyday from 9:00-18:00 for 365 days. You will be able to see a wide variety of our products, from basic Go and Shogi equipment, high-end equipment, and discount products as well.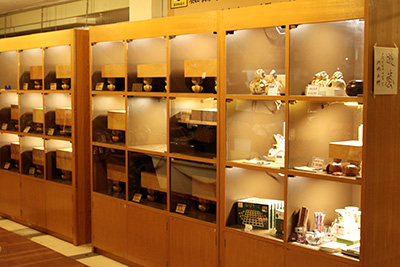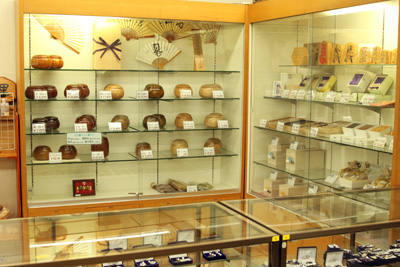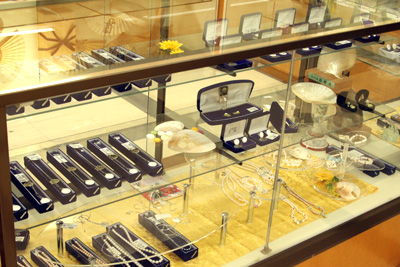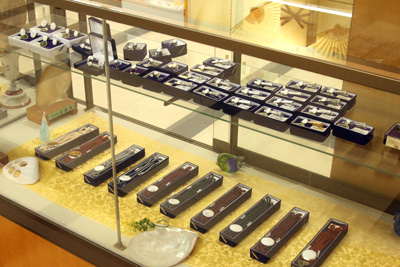 Contact by E-mail.
In case of emergency, please call us at +81-982-54-2531. Thank you.
Please kindly understand that our response will be sent on the earliest business day. We can receive your inquiry before/after our business hours and holidays.
In rare cases, it may happen that we are unable to reply due to a system failure or incorrect email address provided by the customer.
Your personal information and e-mail messages will be handled confidentially.
Any e-mail sent to our customers is for individual use only. Please refrain from reproducing them or using them for any other use.